Geese and Deer Waste Cleanup
Geese and Deer Pet Waste Clean up
Need to eliminate geese or deer waste in your community? K9 Doodie Patrol – pet waste clean up  is the solution for you!
Some properties experience excessive animal waste, this can cause a lot of damage. Animal droppings can be harmful – their feces contain pathogens and contribute to the spread of diseases like E. coli and Salmonella. The presence of the waste can also damage foliage throughout properties.
Animal waste and the parasites in it can also pose dangers to other animals if consumed.
All these factors can make it impossible for people to enjoy walks or grassy areas to sit in.
With the help of our trained technicians and specialized equipment, our team is available to pick up after geese, deer and other wild animals that leave droppings throughout your community to provide a cleaner and safer space.  
K9 Doodie Patrol is a professional pooper scooper service in New Jersey. Are you tired of picking up dog poop? We will make sure your property is Doodie free!
We offer pet waste clean up and yard clean up monthly, weekly, every other week and one-time cleanings. We take great pride in the quality of our service and believe in continuing to earn your business by consistently delivering an amazing experience on each cleaning.
K9 Doodie Patrol also offers commercial pooper scooper services for homeowner's associations, dog parks, veterinary offices and apartment complexes and more in New Jersey. Services offered include pet waste station installation, pet waste station maintenance and on-site animal waste cleanup. Contact us below to discuss a solution that will work best for your community!
100% satisfaction guaranteed!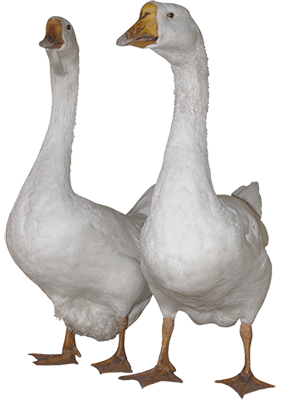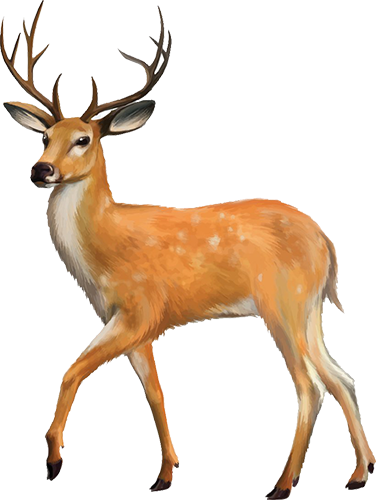 Please use the form below to request more information about the services we provide to communities.
We look forward to helping you manage pet waste at your community!